Relief and tears in an eastern Ukraine parking lot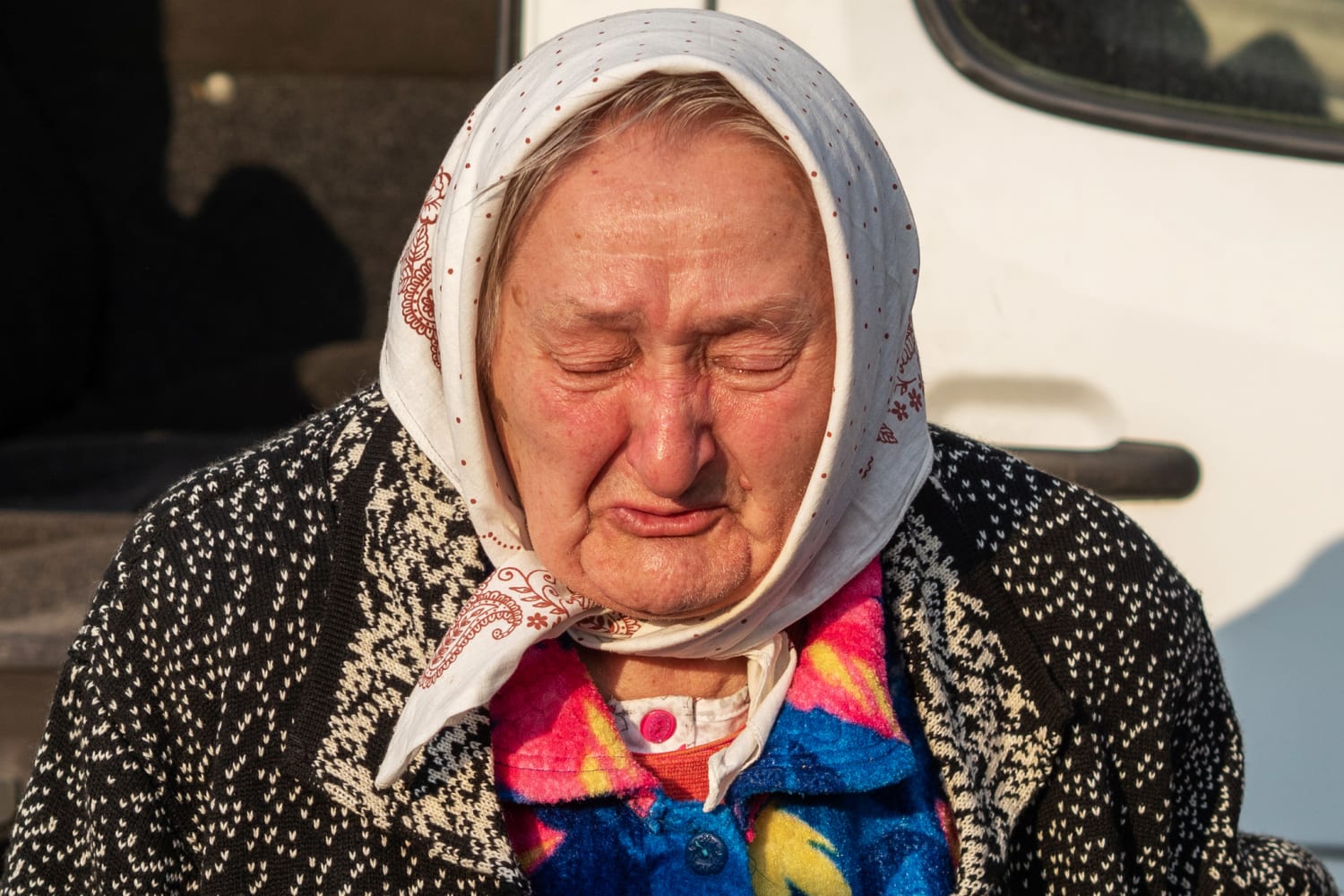 A few people in the parking lot were uniformed servicemen waiting to meet family members who had been trapped by the fighting.
"I haven't seen my wife for a year," one man, dressed in military fatigues, shouted at reporters as he hugged and kissed his partner.
A less passionate, though still poignant, reunion occurred between Andriy Lutsenko, 49, and his two cats, which he'd gone to Mariupol to rescue after being forced to flee a month earlier.
"I couldn't just leave them there," he said.
Almost every vehicle contained at least one family pet, the animals a clear source of comfort to their owners, who held them close and cuddled them.
"This is Platon Platonich," said 15-year-old Marina Valyera, one of four sisters in a family of six, showing off her small dog.